Building a relationship is the first step in our homebuilding journey. When we first meet, we will get to know each other and your vision for your new home. We'll discuss your design needs and wants, the preliminary budget, and view our home plans for inspiration.
Once we have a starting design and a good understanding of what you are looking for in your dream home, we get to work! This is where we take all of the ideas and concepts discussed in previous meetings and turn them into plans for your future home.
Working together, we make selections on the aesthetic qualities of your home. During this stage, your vision really starts to take shape as you begin selecting finishes for your future home. Once selections are made, we prepare a proposal your home that includes the features and selections you want, so you know what the cost to build your home will be.
This is the most thrilling part of the entire process! It's the stage of the process where you get to see your vision come to life!

Our easy to use project management software will allow everyone involved to stay informed about your home and allows you to track of the progress of your home, make additional changes, and check the current budget throughout the build.
Throughout construction, we will continue to collaborate to ensure that your vision becomes reality.

We invite you to visit your home and experience the journey with us. We are always available to answer your questions while your home is being built whether via phone, messaging, video conferencing, and in-person meetings.

Since everyone's schedule is different we also offer extended hours for meetings to accommodate your unique schedule.
When your home is complete, we will do a thorough walk-through together. During this we'll highlight anything in your home that we can still improve, you'll learn about your homes various systems, maintenance and cleaning, and get answers to any other questions you have about your new home.
We are delighted to welcome you home; your masterpiece awaits! The moment you've been dreaming of is finally here! You are now a part of the Perthel Family and have a trusted partner for your home.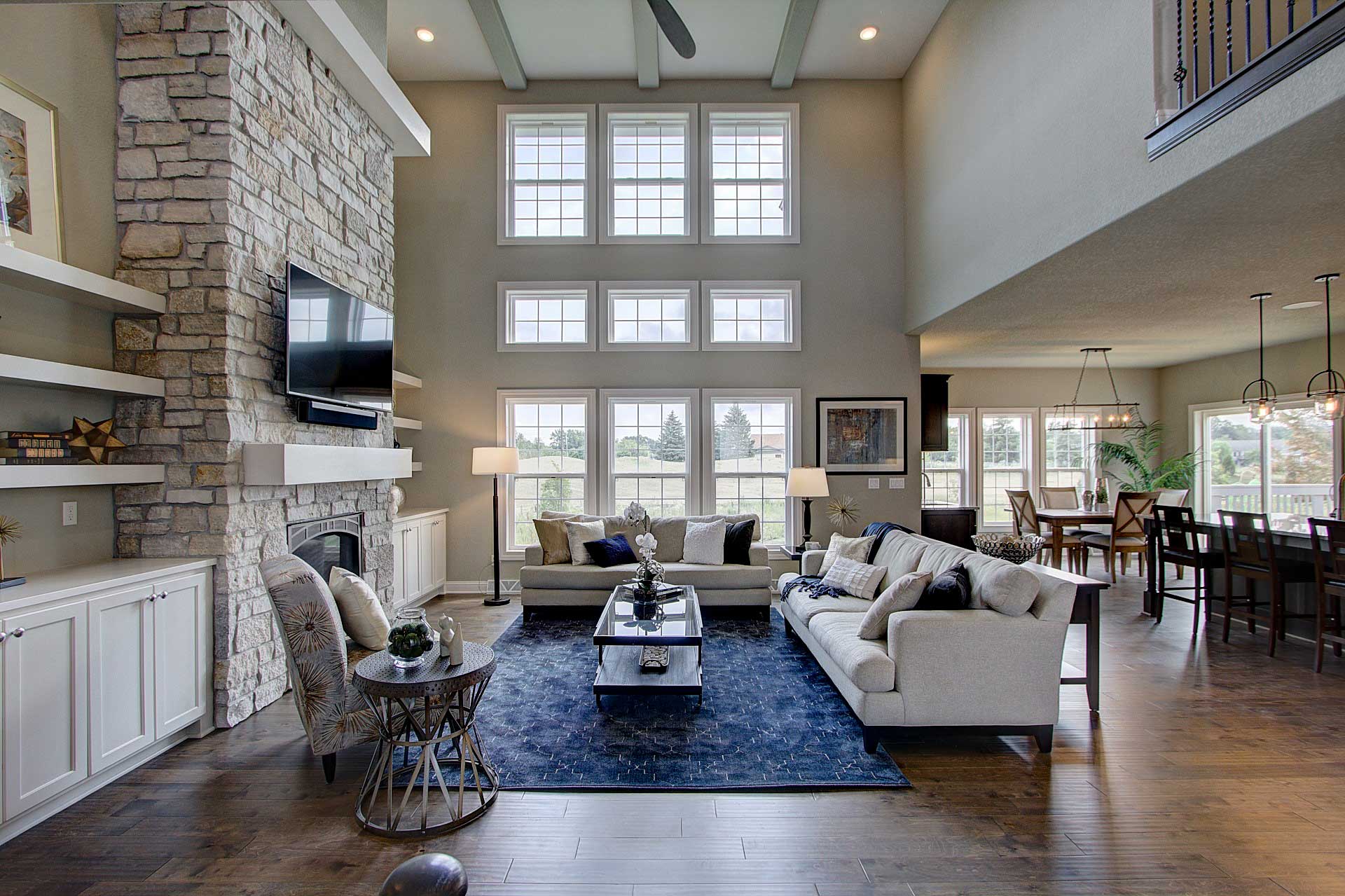 Ready to Start Building Your Dream Home?