BROTHERS, Benjamin AND Zack Perthel, continue a legacy that's three generations deep.

Now President of Perthel Homes, Ben Perthel reflects on the past, present and future of their company.
Our grandfather built homes in the Madison area after returning from service with the Army Corp of Engineers during the Korean War. After many years Rick Perthel, our father, started to build his own homes in southeastern Wisconsin growing throughout the 80s and 90s to become one of the largest single family home builders in the suburban Milwaukee area. Since then Rick's sons Ben and Zack Perthel have started Perthel Homes, Inc. and grown a reputation for building a quality and value driven home for the areas most discerning home owners.
Perthel Homes, Inc. is still a family owned and operated builder where we take pride in being involved throughout the building process from finding the ideal lots to final home cleaning, sales and service. We specialize in new single-family construction in the Greater Milwaukee area.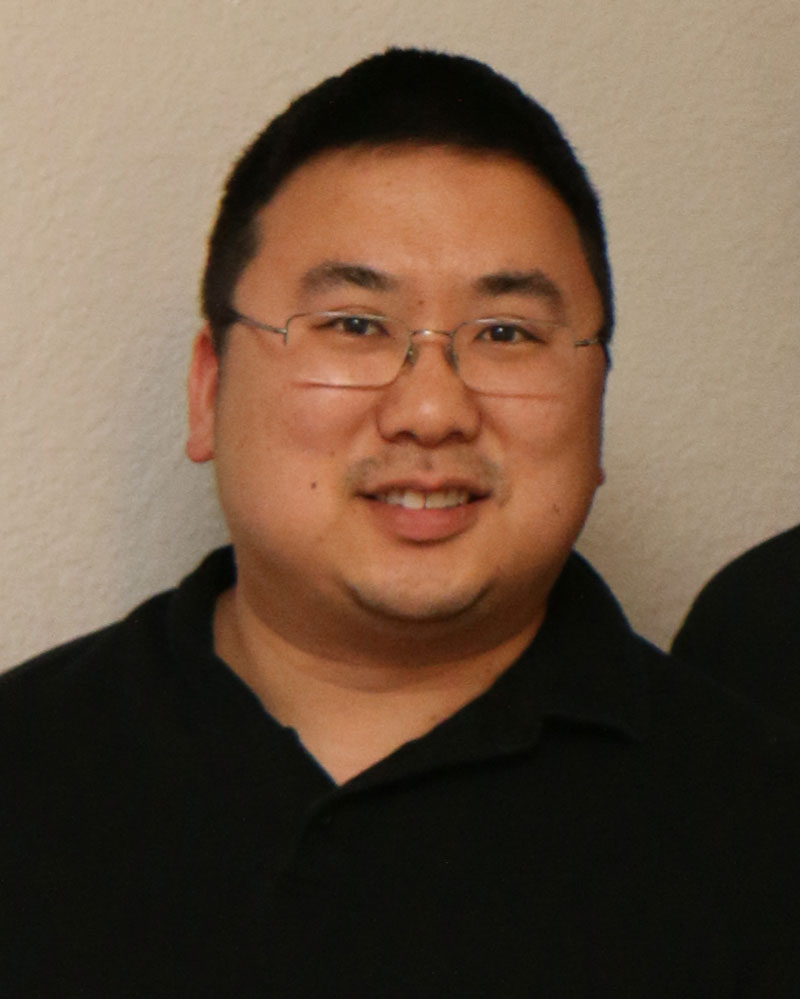 "For us, it's about the personal attention given to each building project. Our sales staff is myself and my sister, Jackie, while project management is handled by my brother, Zack, and myself. Everyday we are at our building sites. We know all of our subcontractors — they are a part of our long-standing team. Many of our crews have been with us since my dad built in the 80s. We build homes we would live in. My house was built the same way, with same quality, as our customers' homes."
"It's not about the quantity of our homes but the QUALITY of our homes."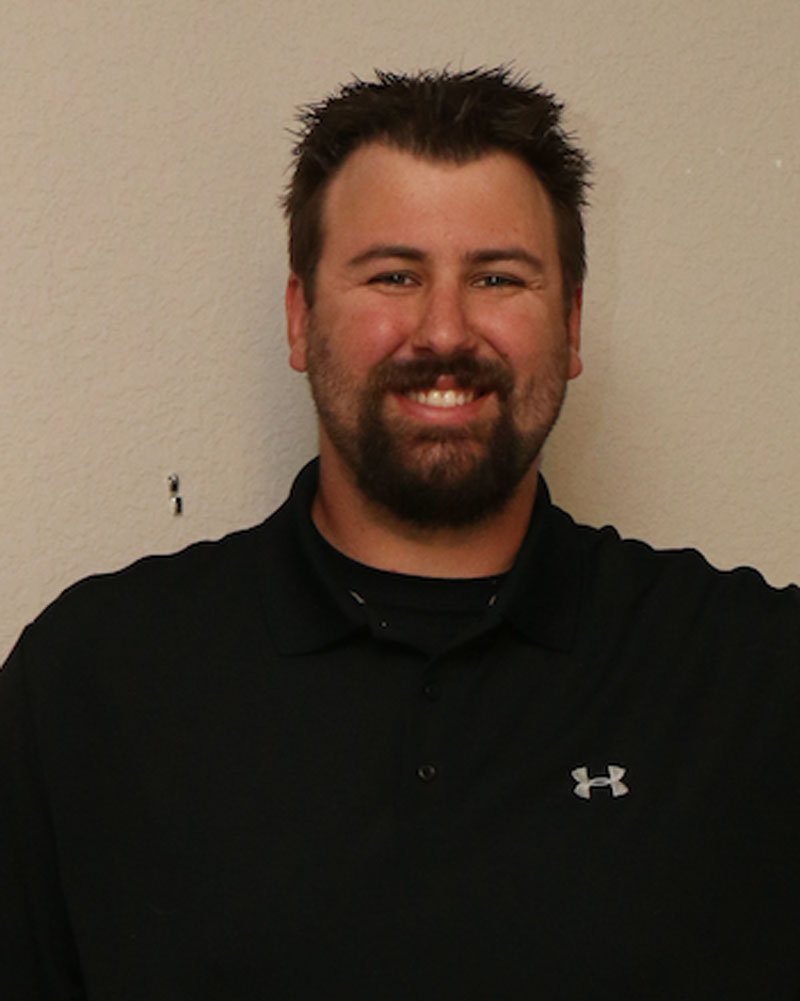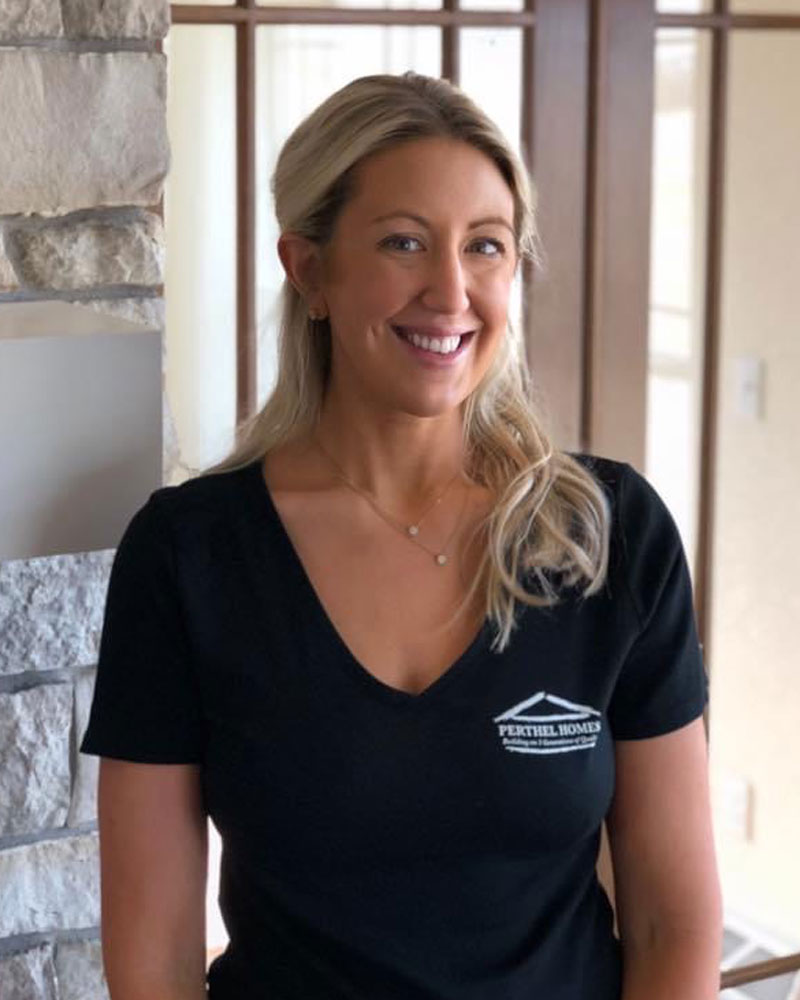 New Construction Specialist / Realtor
"Establishing a relationship with our clients and being able to communicate effectively is a major component to a successful build. Which is why we've only had successful builds."
"We love what we do. We build and treat EVERY home as if it were going to be our own. That is what separates us from the rest."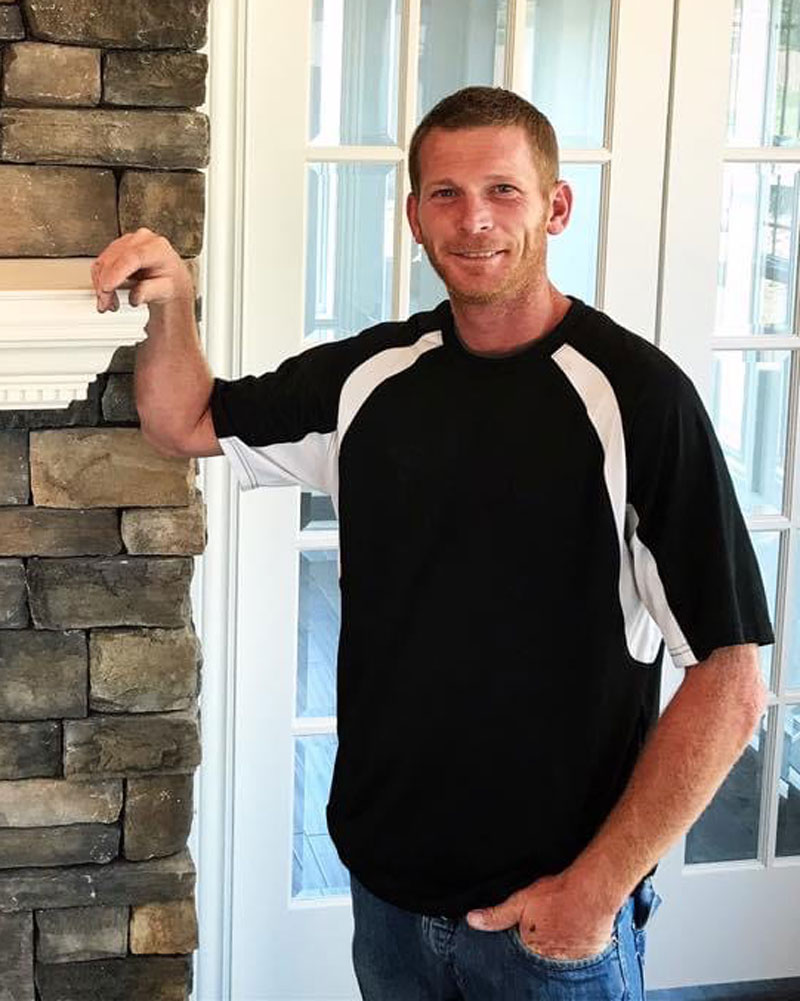 Ready to Start Building Your Dream Home?